Video plays from TikTok with sound
About
Immerse yourself in New York's history by visiting Ground Zero. Travelers say that it gave them a unique perspective on New York and its culture, and that visiting is an incredible experience to have.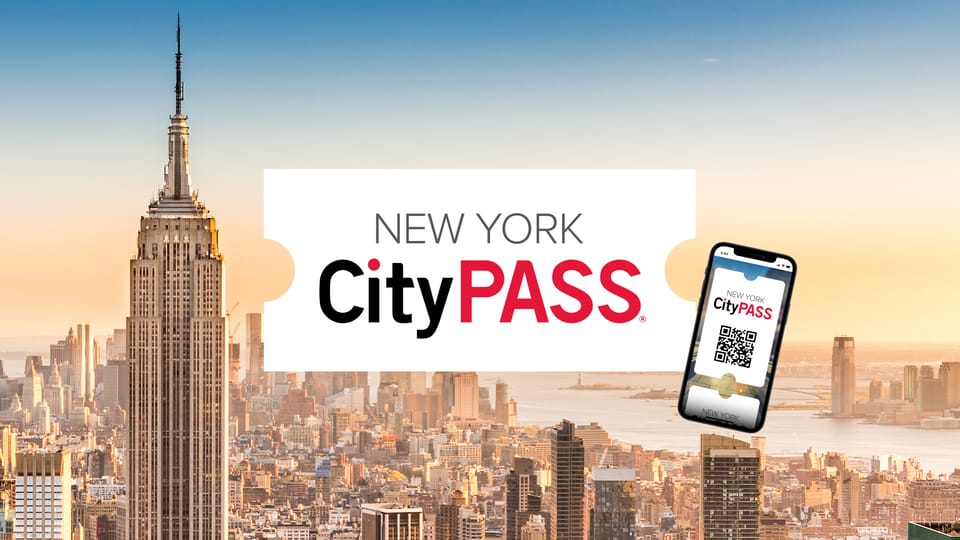 Location
Greenwich St, New York, NY 10007, United States
0.3mi from One World Observatory
Book Ground Zero for the best price
We collected the best prices online for you!
Click on one of the links below to book your tickets
Support emilio_arenas's journey as a creator